Summer is often a harsh season for most of us, and one of the best ways to deal with it is to have some cooling food. While it is difficult to keep our body cool during a hot summer day, we can adjust our diet to ensure that we maintain the temperature of our body. So let's explore some of the cooling spices you can add to your diet this summer.
If any season we crave the most is the summer. With all the outings with friends and family, we all love to enjoy those parties and gatherings we have been waiting for so long.
While the season can be harsh for many, you need to care for yourself in the summer, especially by considering cooling foods. So, let's look at some interesting ingredients we can use in your everyday cooking. Did you know that there are a few summer spices, also known as cooling spices, that can help you beat the heat?
Spices add a flavor to our food. They satisfy our taste buds and are loved by every foodie around the world. We have been using spices in every season to make our dishes, but is it advisable to use spices during the hot summer season?
Here are the top 5 cooling spices you can use in our summer diet: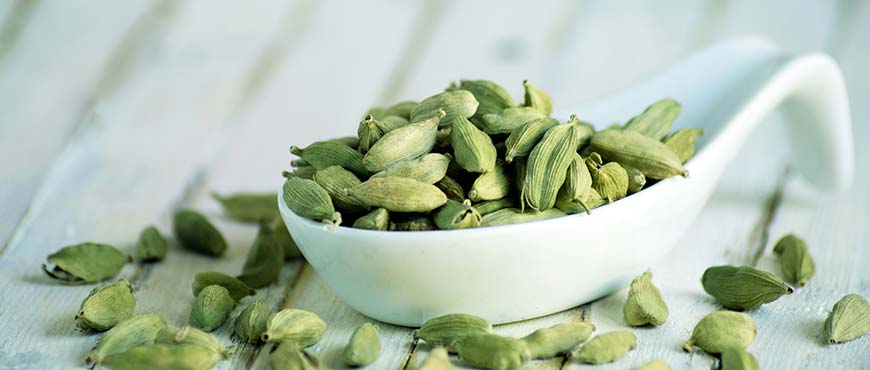 Ayurveda mentions a lot of cardamom powder benefits, one being it's a natural digestive. Cardamom seeds are recommended as cooling spices because they help calm the stomach acids and may provide relief from ulcers. Cardamom has a cooling effect on the body, making it suitable for summer. We recommend using organic and natural cardamom whenever possible. You can also try some cool summer recipes with cardamom by adding it to ice teas, lassis, custards, and many other desserts.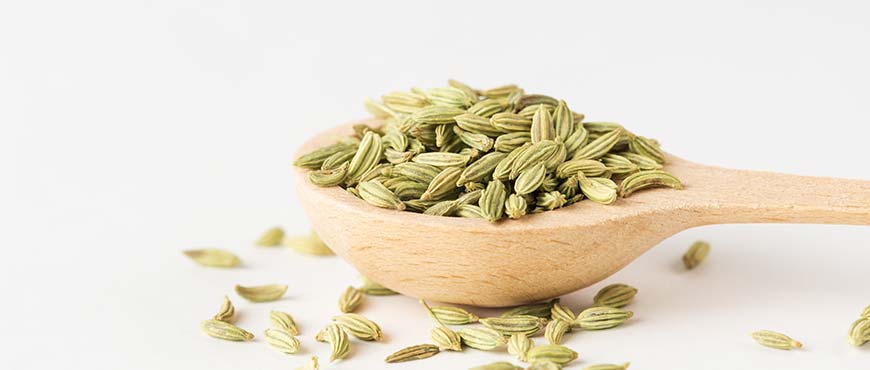 Fennel seeds, popularly known as Saunf, are a hidden gem of summer spices. Along with a  cooling effect, fennel seeds also have medicinal properties, and thus, they make a place on our list of cooling spices for summer. So, what does fennel do for the body in summer? First, it helps release intestinal juices and also helps control acid reflux. You can add fennel seeds to dishes like teas, stews, curries, and desserts and enjoy its cooling effects this summer.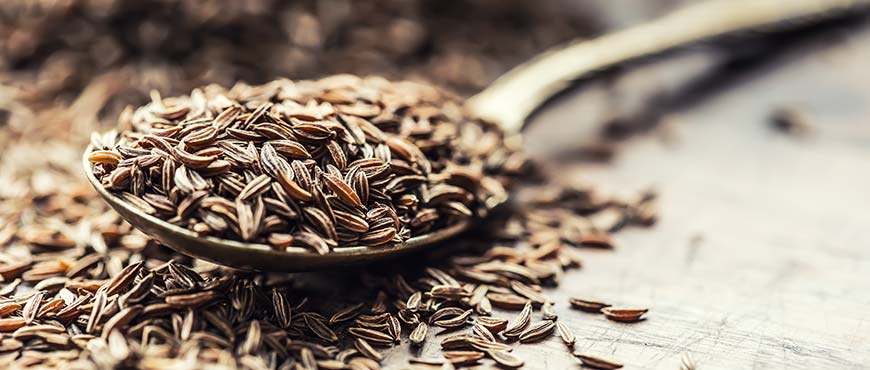 Cumin's health benefits give it a place on our list of summer spices. The flavor of cumin seeds is described as earthy and nutty, and along with its cooling effect, it may be considered one of the best cooling spices. Cumin seeds may also help in relieving stomach acids. In summer, you can take advantage of the cumin health benefits by adding the powder to cool drinks like lemonade, soda, or lassi. In addition, cumin water in the morning can help detoxify your body.
One of the coolest summer spices, coriander seeds come with multiple health benefits in the summer season. Mainly, coriander helps your body get rid of excessive heat and toxins with its antioxidant properties. Many recipes suggest using coriander powder in every season, making it suitable for the body at any time of the year. You can shop for organic coriander spice powder and make your summer cooler.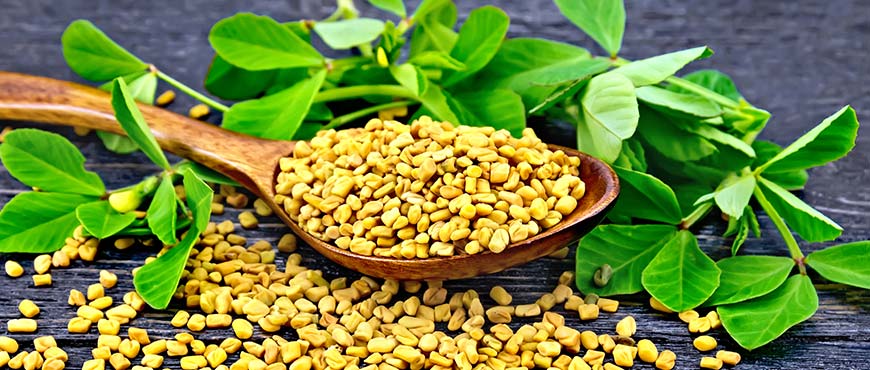 Fenugreek seeds may help our body in cleansing the blood and detoxifying,0 which helps cool the body. Indian recipes use fenugreek seeds widely and are considered one of the best summer spices. They also help regulate chronic stomach pains and everyday issues like stomach ulcers and indigestion. To avoid the bitter taste, you can soak some organic fenugreek seeds in water overnight, dry them in the sun and chew them with water or buttermilk to bring down the body heat in summer.
The list doesn't end here. The spice world has so many other spices we often use, and they tend to give us multiple health benefits throughout summer.  At Dwaraka Organic, we always try to promote using organic ingredients for your fantastic Indian recipes. We also have a pool of some amazing facts about spices. 
Visit our website to explore our range of organic spices for your summer diet. You can also shop for Dwaraka Organic products on Amazon. 
Have a wonderful and flavorful summer ahead!