Dwaraka Organic
A Complete Organic Store
We bring you nothing but the best! Our motto is to provide the finest produce to you. All our products are 100% organic and natural.
We believe in producing food that makes life better. Our products are free from any pesticides, thus, safe to intake.
Part of our DNA at Dwaraka Organic is not messing with the nature. We offer GMO-free products that are not tampered with or genetically modified making them natural to consume.
We prioritize your health. All our products are produced without the use of any chemicals. They are safe and harmless for consumers.
Our Featured Products
Amchur Powder
$

6.99
Amchur is a pale-beige-to-brownish powder prepared from dried and unripe-green mangoes. It has a sour-fruity flavor and is often used as a citrusy seasoning. It lends an acidic brightness to the foods it is added to. It is a predominant flavoring agent in the North Indian dishes.
View more
Latest From Our Blog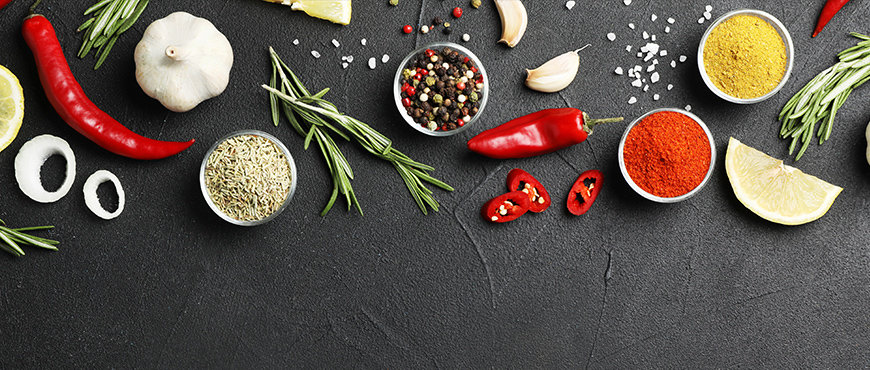 Smart Substitutes for Desi Cooking
With all that's going around right now, it's difficult to even imagine getting out of the house. It may not be possible to get everything…