Moms are the sweetest thing on Earth and much deserving of a treat, especially on Mother's Day. In this blog, we will share some lip-smacking dessert ideas that will make your mom smile wider. Try them and make Mother's Day 2021 a memorable one for you and your mom. 
Mother's Day is around the corner, and everyone is excited! A million ideas are floating in every child's mind to make it unique for their Mommy. 
However, too many options can get confusing, which is why we have a list of impressive, heartwarming, and absolutely lip-smacking desserts that you must try.
Mom's health and wellbeing are always the focus when we plan to give her a gift.
This Mother's Day, choose our Organic Jaggery Whole and Organic Jaggery Powder as a healthier alternative to sugar. And try making these traditional Indian sweets with jaggery.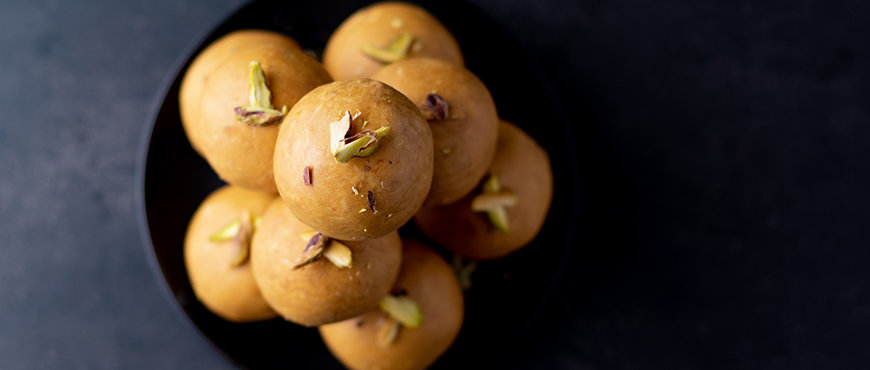 Besan Ladoo
Besan Ladoos are every mom's favorite; she loves making them, eating them, and feeding them to her kids. They are not only lip-smacking but relatively easier to make.
This year, treat your mom to besan ladoos made with our organic chana besan and organic jaggery powder.
Pro Tip: Add a generous amount of nuts because mom's worth all the love.
Til Gud Ladoo
Til gud ladoo, also called til ke laddu, reminds us of beautiful spring festivals like Lohri and Makarsankranti. Every bite of this ladoo is absolute heaven. The nuttiness of sesame and warmth of jaggery makes all your worries go away in an instant.
Take your mom back in time this Mother's Day with these tiny flavor bombs. Make them fresh at home and surprise her with your cooking skills and the authentic flavors of our organic sesame seeds and jaggery.
Pro Tip: Roast the sesame seeds well for deep and authentic flavor.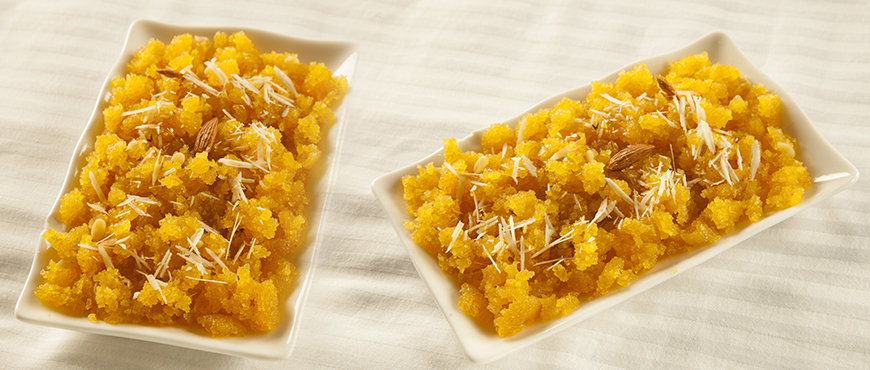 Sooji Halwa
Sooji Halwa or widely known as semolina halwa is every mom's quick fix when kids ask for something sweet to eat. It is warm, delicious, and easy to cook, hence most popular among moms. 
You can treat your mom to this homely, comforting halwa and watch her go wow this year. 
Pro Tip: Use our organic sooji coarse and organic jaggery for natural taste and nutrition. Apart from the conventional ladoos and halwa, you can also try something upbeat for your mom. With our organic maida flour and our range of organic spices, you can choose to surprise your mom with some delicious American desserts mentioned below.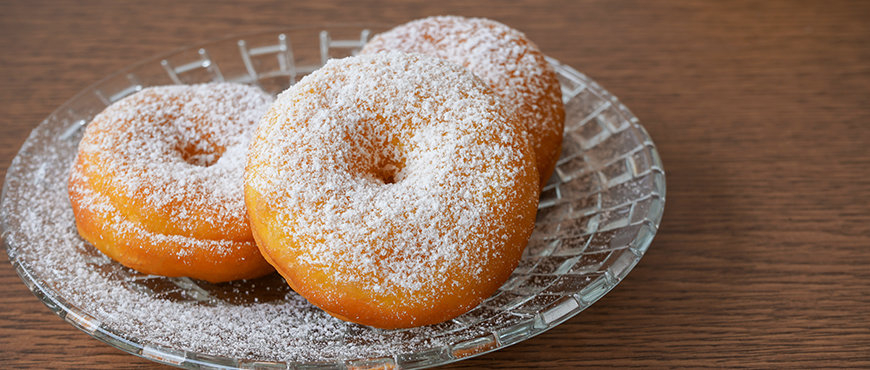 Assorted Homemade Donuts
Donuts can melt any heart in the world, and moms have one that melts pretty soon. This Mother's Day, flaunt your cooking skills by treating her to various types of donuts.
You can drizzle some honey and sprinkle some organic nutmeg powder for a warm Christmassy donut. Also, you can choose to make baked cinnamon donuts, cinnamon sugar donuts, or sugar-glazed cardamom flavored donuts.
With our range of organic spices and organic maida flour, you can experiment and impress your mom with your exotic donut variety.
Pro Tip: Knead the dough well because that is where all the magic happens.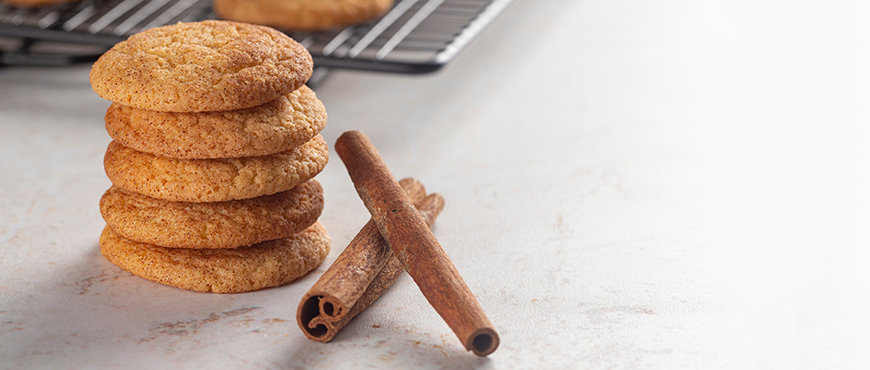 Cinnamon Cookies
Cinnamon is also popularly known as a spice that makes you fall in love. The sweet woody aroma paired with spice notes is the ultimate combo for instant happiness. 
Besides, what can be warmer than freshly baked and crispy cinnamon cookies!
This Mother's Day, surprise your mom with homemade cinnamon cookies made with 100% organic maida flour and cinnamon sticks / cinnamon powder. 
Pro – Tip: Use cinnamon sticks and powder for the perfect aroma, flavor, and texture. 
Try these desserts and get a smile on your mom's face. Use Dwaraka Organic ingredients and add some love from our side for your mom.  Head to your nearest Indian grocery store to stock up for a flavorful and organic Mother's Day celebration. 
Happy Mother's Day to you and your mom from all of us at Dwaraka Organic.