Do you sometimes feel that your love life has become like a pheeki dal or a sukhi roti?
Well, all of us have been there some day or the other and monotony makes things even worse. 
Dwaraka Organic is here to your rescue with it's Cooking Tips!
This Valentine's Day, try these 5 tips to woo your BAE and add spice to your relationship 😉
Tip No 1:
This one's for the ladies…
Remember how mom said, "The way to a man's heart is through his stomach"!
Well, it is TRUE!
Temper your Dals with organic and aromatic spices.
This should do the trick; he will fall in love with your food and you all over again.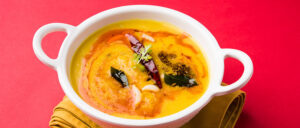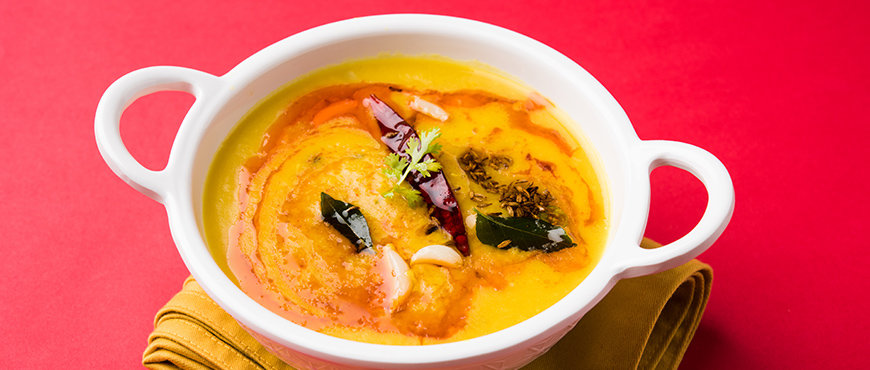 Tip No 2:
Men!
Do you get to hear things like, "You don't care for me as you used to" or "I miss the old you"? Then this one's for you!
Give a twist to your regular Pooris.
Add a kickass tadka of organic cumin, turmeric & asafetida to the Poori dough!
This is sure to bring a smile to her face and a lot of flavor back into your life!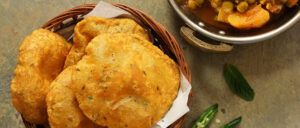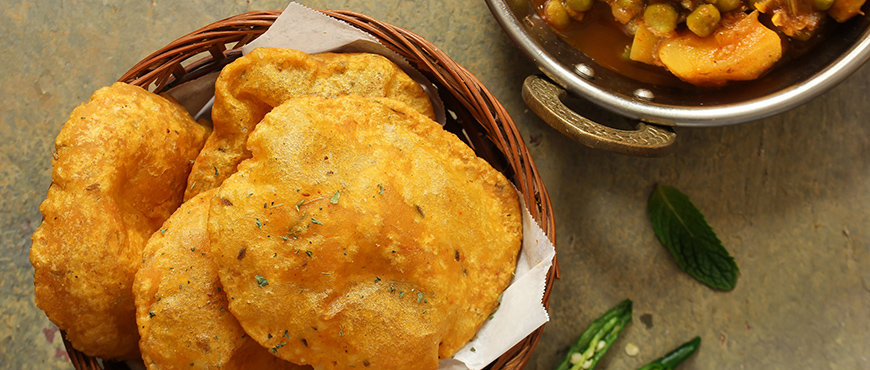 Tip No 3:
Bored with the same old breakfast?
It's time to add some spice, we mean actual spice – Mirchi a.k.a Hot Chilies.
Make your Idlis sizzle with a hot tadka of mustard seeds, dried red chilies, curry leaves and lot of love.
These steamy idlis will break the ice and get your love story going…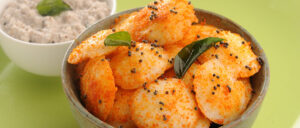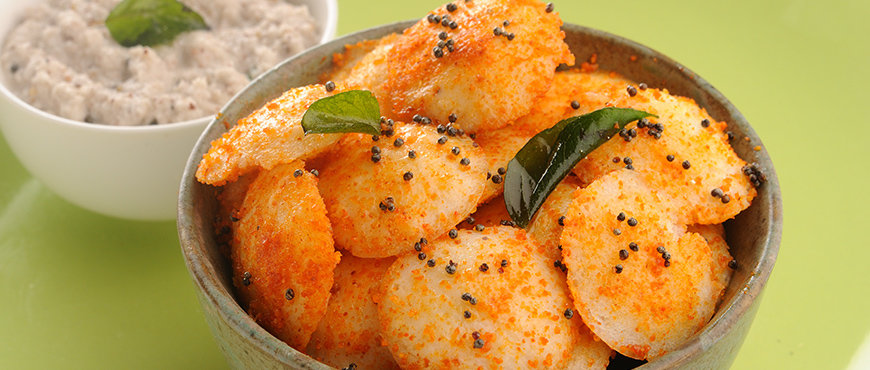 Tip No 4:
Here's a tip for all the desi couples who love Chinese food to the moon and back!
Paneer Tikka with Chinese Tadka.
Simply pour a generous amount of tempered mixture of – dried red chillies, Dwaraka Organic Ginger Paste, soy sauce and freshly chopped garlic. 
This one will sizzle your senses, guaranteed!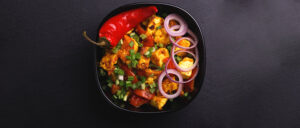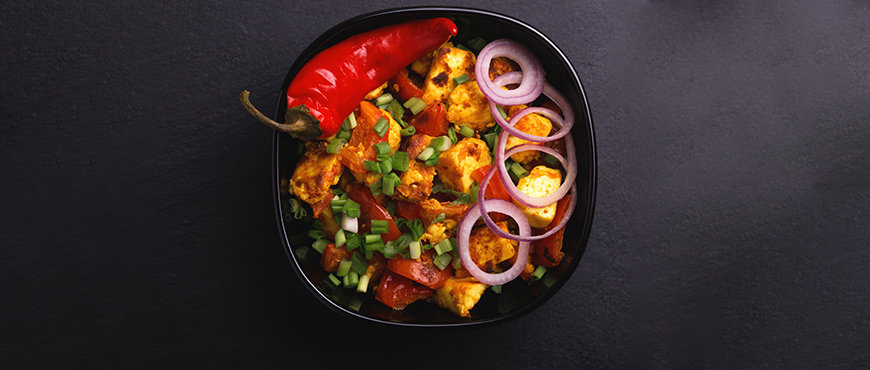 Tip No 5:
Go old school with this one! Impress the love of your life with a hint of nostalgia.
Add a classic tadka of organic groundnut oil, mustard seeds, curry leaves and asafetida on the good old Dhokla.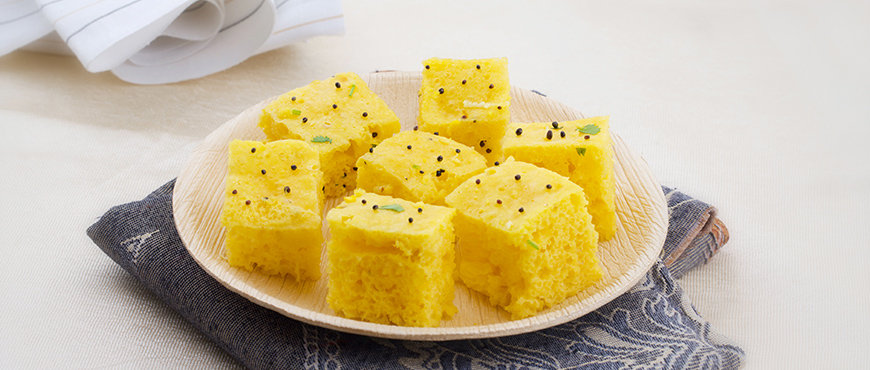 We're sure these desi tadkas will add spice to your Valentine's Day celebrations. Go on, try these tips with our organic products. Grab your pack at your nearest grocery store.