Navratri or Chaitra Navratri is a glorious Indian festival that celebrates one of the battles and the eventual victory of one of the most legendary epics of India. This triumph of good over evil is celebrated with lots of dance, special music, and amazing food. The highly energetic atmosphere of this festival sees millions of people across the globe come together and perform the traditional Gujarati dance of Dandiya and Garba in large groups. This is followed by a feast of delicious flavors including some Navratri special delicacies that we all yearn for all year long. Considering the current situation, it's hard to imagine people gathering in large groups any time soon, but there is no reason we shouldn't celebrate the festivities with traditional Navratri feasts.
Now, we all know that Indian cuisine is known for the variety of herbs & spices that we use in our recipes. But did you know that we follow a special fast for Navratri? Dedicated devotees strictly follow the Sattvic diet fasting that promotes healthy eating and cleansing by consuming pure food. So, most of the Navratri special dishes are made with ingredients that are included in the Sattvic diet. This blog will be dedicated to discussing a part of these ingredients, specifically the herbs & spices that are widely used during this festival.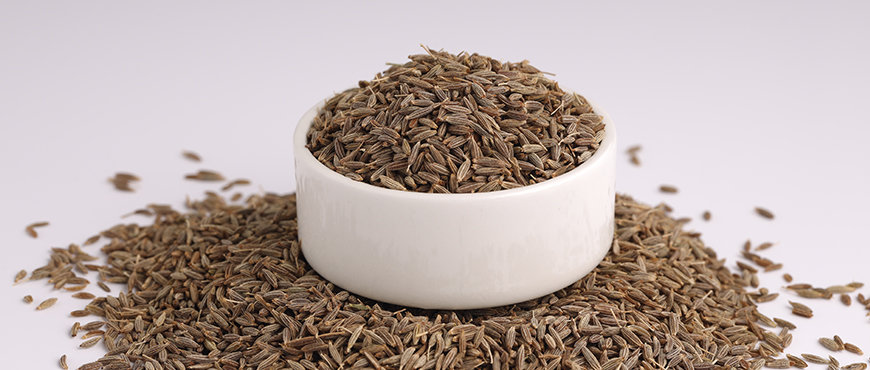 Cumin: Following the traditional Sattvic fast, cumin is known to have antioxidant and anti-inflammatory and promotes gut health. All these properties add to the healthy eating lifestyle and make sure that you have an amazing and exuberant Navratri. You can also use Cumin Powder  instead of whole cumin depending on your requirement.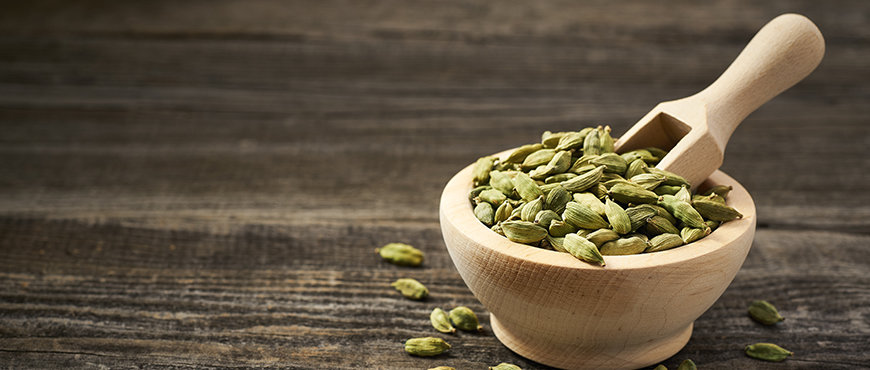 Green Cardamom: Just like cumin, Green Cardamom is also known to have antioxidant and anti-inflammatory properties. It also aids in digestive problems, bad breath, and the quality of breathing, in general. Apart from that, this aromatic spice also has antibacterial effects and may also contain cancer-fighting compounds. And it adds a world of flavor to the Navratri special sweet treat, Kheer made with tapioca pearls!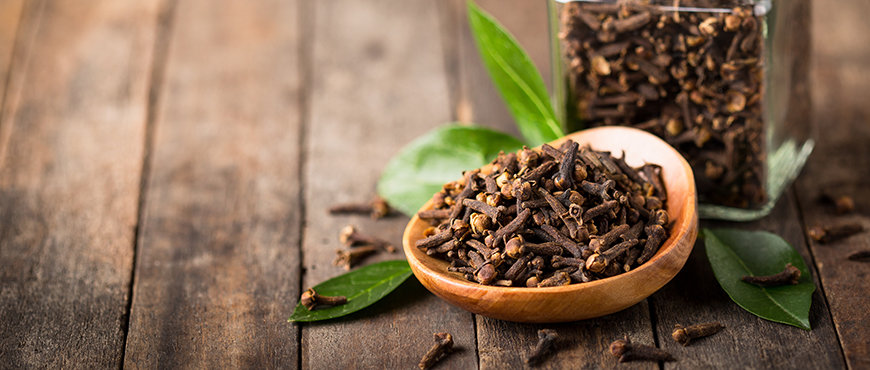 Cloves: Cloves are one of the healthiest spices in the world that has many health benefits. This amazing spice is known to have cancer-fighting agents, helps prevent diabetes, aids in digestion, and promotes good respiratory health! All the qualities you need to have an amazing festival and a better life, in general!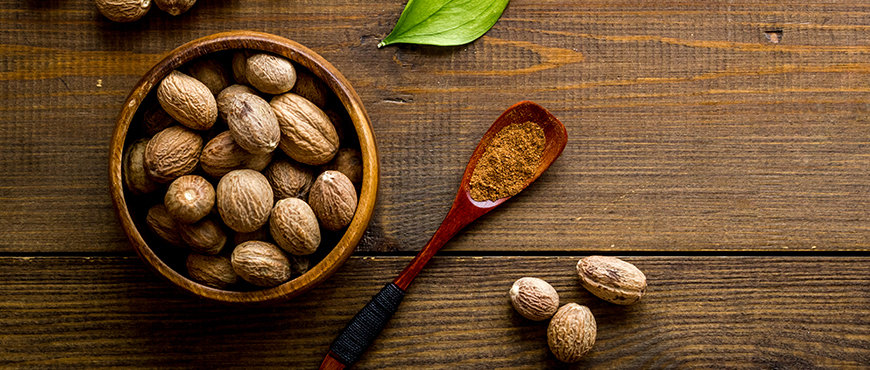 Nutmeg: For all those who enjoy Navratri to the core, you would know why Nutmeg is so important. Dancing and so much fun 9 days in a row can be a tedious task. Well, it won't have to be if your Navratri diet includes a lot of Nutmeg. It is known to have pain-relief properties that help you keep up with the high-energy festival. It is also known to soothe indigestion, detoxify your body, promote skin health, and to give a boost to your immune system!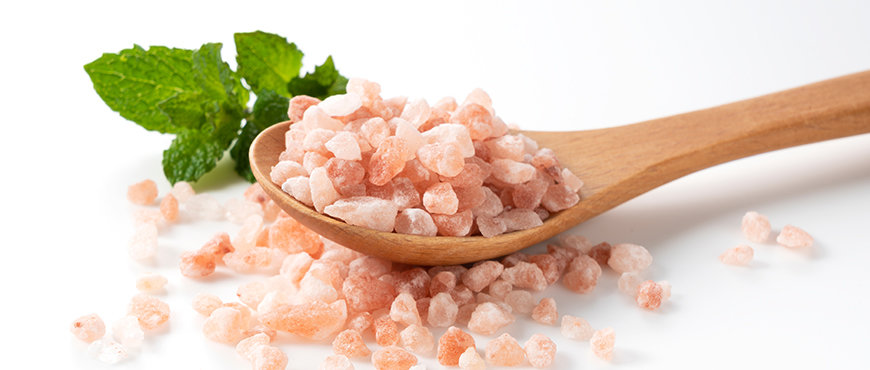 Rock Salt: Another important ingredient that is widely used during Navratri. Traditionally, everyone substitutes their everyday table salt or cooking salt with rock salt or sendha namak. This is because rock salt is a lot healthier and contains a lot of essential minerals that your body requires. It also aids in digestion and sore throats and improves your skin's health! All the qualities you need during the festivities of Navratri and also in your everyday life. An alternative to this would be Black Salt for non-cooking purposes.
Apart from these, you should also use other spices like Cinnamon,  Yellow Mustard Seeds, Black Mustard, Carom Seeds or Ajwain, and any other spice that is classified under sattvic fasting.
So, are you all ready to make your Navratri feast as authentic and delicious as possible? Judging by the options we provided, it's safe to assume that you have a lot of amazing flavors to play with. Stay tuned to our blogs and recipes for more Navratri related and festive season content!