Special Organic Spices for Holi Recipes
Holi, the festival of colors, is just around the corner, and it's time to start preparing for the festivities. While the festival is known for its vibrant colors, food is equally important for the celebrations. From delicious curries to tasty Indian sweets, the menu for the Holi feast is as dynamic as the colors. Many savory dishes are prepared using spices, and you need to take care of the spices used in the recipes you will try this Holi. Organic spices can enhance the flavor of your dishes while providing numerous health benefits. Let's check out some organic spices for your Holi recipes and their health benefits.
Holi is one of the most colorful and vibrant Indian festivals celebrated in many parts of the world. The festival marks the start of the spring season and is celebrated with a wide range of dishes.
People come together, cook delicious food and enjoy traditional music and dance. Holi Ka Dahan, a fire made with wood, is lit to symbolize burning negative intentions and thoughts within us and is also an essential part of the celebration.
However, we all are eagerly waiting for the Holi feast! Different ingredients are an essential part of Holi cuisine.
If you are celebrating this year's Holi at home, you can enjoy a tasty feast with sweet and savory dishes. All you need is a bunch of organic ingredients from Dwaraka Organic!
Spices used in Holi dishes have particular importance, and while cooking a Holi feast at home, you need to make sure you are using only the purest ones in all your Holi recipes. Organic ingredients from Dwaraka Organic are the best choice for you as they provide the best health benefits and flavors you deserve.
Let's explore different organic spices and their benefits in your Holi recipes.
Organic spices are grown without harmful pesticides, fertilizers, and other synthetic chemicals. These spices are grown in soil rich in nutrients and free from toxic chemicals, which helps preserve their natural flavor and aroma.
Here are some organic spices you can use in your Holi recipes: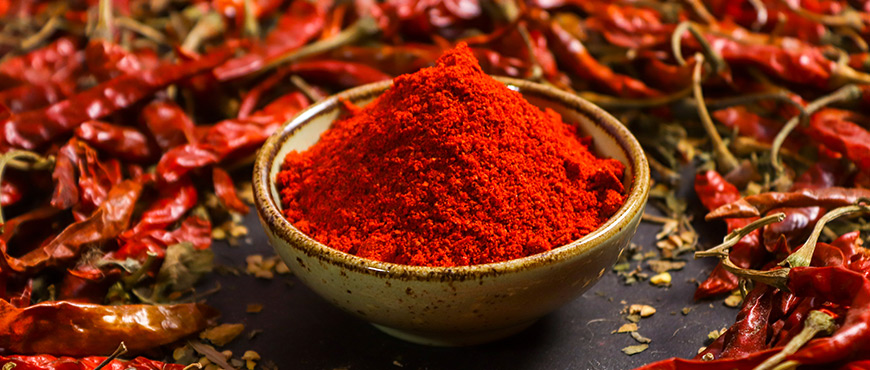 Chilli powder is a staple spice in Indian cuisine, and it adds a bold flavor to any spicy dish in your Holi recipes list. Our organic chilli powder is free from harmful chemicals and pesticides and is rich in capsaicin, which has anti-inflammatory properties, aids digestion, and boosts metabolism. You can enjoy Holi-special Mirchi Vada, Papdi Chaat, and Dahi Bhalle with our organic chilli powder.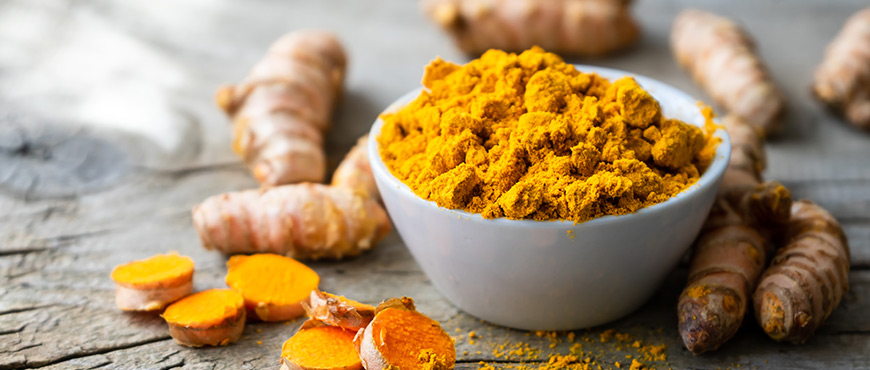 Turmeric powder is another essential spice in Indian cooking. Organic turmeric powder has higher levels of curcumin, a powerful antioxidant that can help reduce inflammation and boost brain function. It also helps fight infections and boost immunity, making it an excellent spice to include during Holi festivities. Turmeric is used in various Holi recipes, including Aloo-Puri, Biryanis, Kachoris, and various Indian curries.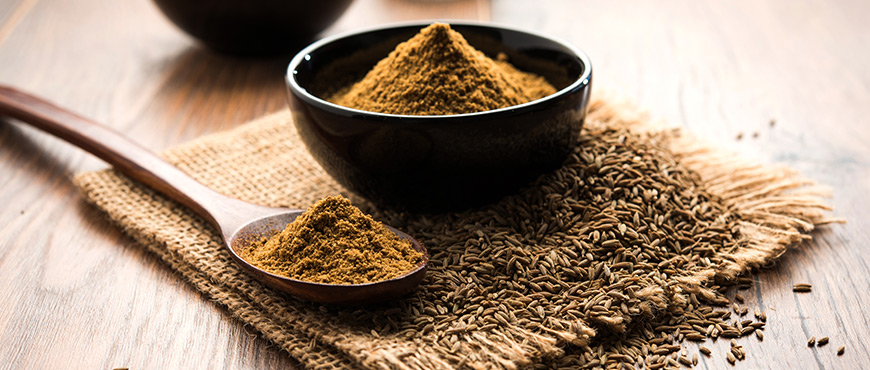 Cumin powder is known for its earthy, warm flavor and is a popular spice in Indian cuisine. Organic cumin powder from Dwaraka Organic is rich in antioxidants and has anti-inflammatory properties that can help improve digestion and boost immunity. It also has antimicrobial properties, making it an excellent spice to include during Holi celebrations. Our cumin powder has a distinct flavor that can enhance your Holi dishes like Jeera Aloo, Dal Makhani, and different Chutneys too!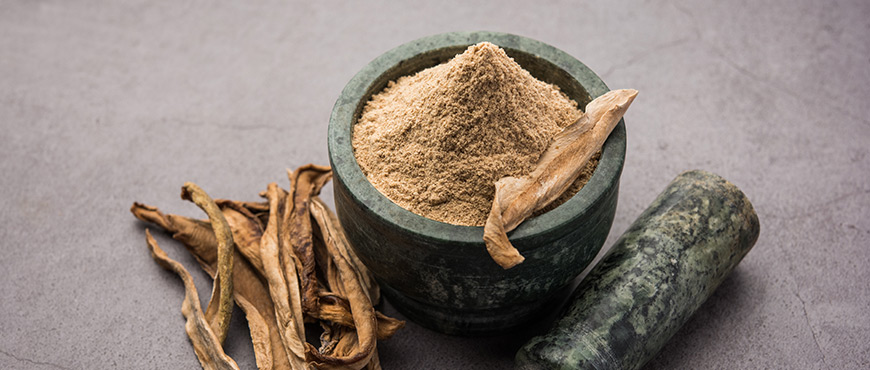 Amchur powder is made from dried unripe mangoes and has a tangy, sour flavor. Organic amchur powder is free from harmful additives and is rich in vitamins A and C. It can help improve digestion, regulate blood sugar levels, and boost immunity. Our amchur powder will enhance the flavor of all your chaat items during Holi, so don't forget to add it to your Holi shopping list!
We all take care of using organic colors to celebrate Holi, then why not use organic spices in all our Holi recipes which can help to promote a healthier and more conscious way of living?
By choosing Dwaraka Organic's 100% organic spices, you are making a conscious decision to prioritize your health, the environment, and the well-being of others.
In conclusion, using organic spices in Holi recipes is important for your health.
So, make this Holi celebration a festival of health with Dwaraka Organic. You can shop for all our organic products in a grocery store near you, and we are also available on Amazon.
Happy Holi!