Food is an essential part of our lives, and we always crave the tastiest food that we can make or get! However, health aspects also play a significant role in food. Read this blog to know how you can make your meals both tasty and healthy this year!
Different types of preparations make a particular dish tastier but possibly unhealthy due to the excessive use of substances full of synthetic materials, fats, or calories. Now that sounds pretty saddening as it might mean giving up on some sumptuous delicacies only because they may not be healthy food. But not to worry! There are some healthy options that you can use in your cooking habits that will work it all out for you!
Why should we choose healthy food?
Over the past couple of years, the pandemic has reminded us of one crucial thing, that is, 'Health is Wealth.' We must take care of ourselves to overcome unprecedented health issues. Moreover, food is an excellent source of all vital nutrition for our bodies! So as much as we crave the dishes, we must also be sure about them being healthy food!
Let us now breeze through some ways or options using which one can make tasty and healthy food without a hassle: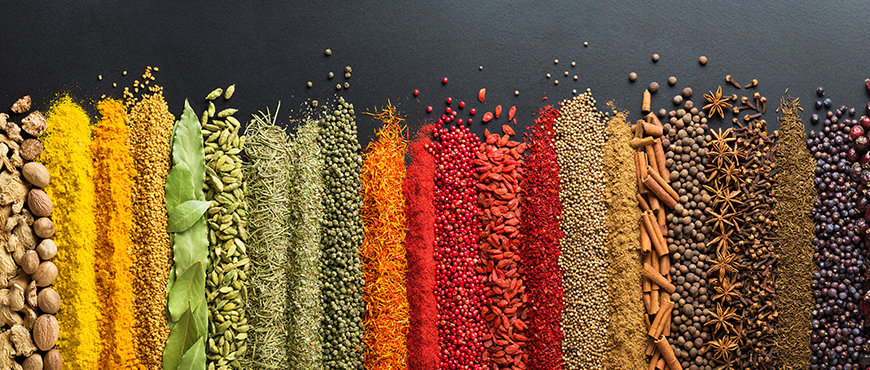 We are all aware of the plethora of options available in the market for spices that we use to cook. But, not all such products are organic. They come with various pesticides and chemicals that may give you a delicate taste but ruin your health. This is where organic spices play a significant role. These spices do not contain harmful ingredients, and on the other hand, they bring in a very potent essence and taste to your food! We, at Dwaraka Organic, offer organic spices grown and cultivated organically.!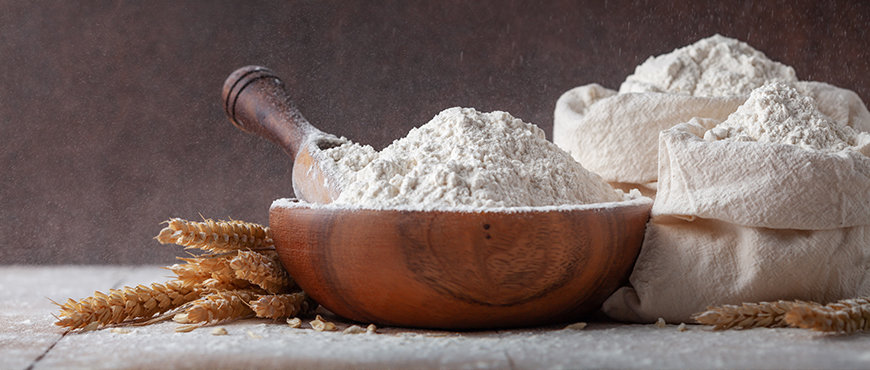 We use flour for making parathas, chapatis, naans, breads, etc. Yet, we must also consider that organic or healthy types of flour are not widely available in the market, and the products we get are all chemical-infused. Dwarka Organic offers 100% pure and organic products. Interestingly, organic flour is milled out of grains utterly free of pesticides. Moreover, their growth takes place on soil fertilized by entirely natural substances. Organic grains are known to grow robustly; as a result, they churn out more nutrients from the soil. It makes organic flour much healthier and more nutritious than the normal ones we get in the market. When you use healthy flour, it helps you enjoy your flavorful Indian breads and enables you to balance a healthy diet.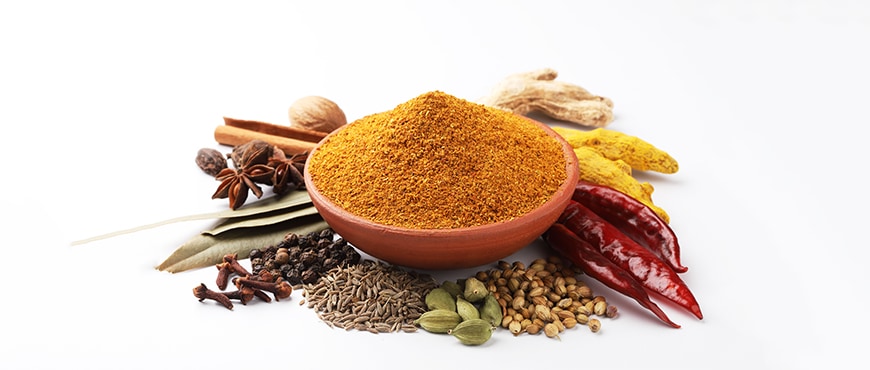 The inclusion of blended spices in the markets helps in cooking dishes without any hassle as one does not require to go through measuring the right quantities of individual spices to blend. Blended spices include ones like Biryani Masala, Garam Masala, Chana Masala, and many more. They are great for the taste as well as make the cooking process quicker and much more convenient. The organic manure and biofertilizers that fertilize the spices are free from artificial compounds and thereby provide a much more fresh essence and taste. Once you add these Organic blended spices to your dishes, you can rest assured that it will be delicious and healthy food that you can savor without any anxiety!
The New Year is about to begin, and you should pledge to a healthier lifestyle by using organic and 100% pure products. So if you plan on cooking some healthy food and serving your guests a grand feast, then you must check out the wide variety of organic spices and flours on our website. We manufacture organic products in the USA. You can shop for 100% pure organic and natural Dwarka Organic products at Amazon or your nearest Indian grocery store.