Pulses have been a part of Indian cuisine for generations as they are a powerhouse of all things good. Also, they make an excellent source of protein for vegetarians.
But there's more than just protein they provide. In this blog, we will learn various benefits of 5 must-have pulses that you can include in your daily diet. 
Being an agricultural country, India has learned to derive all the necessary nutrition from crops and plants. Hence, pulses are a staple for most Indian households. You will find many regional dishes that include locally available pulses. The great Indian Dal is one of the best examples of how pulses are staples to the Indian diet. There's not one regional meal we've heard of that does not include a variety of lentils – DAL. Furthermore, Indians take the tradition of eating dal and other pulses with them, no matter which part of the world they are in.  
Apart from being a part of our culinary traditions, pulses and legumes are included in the diet for various nutritional reasons. There are many different types of pulses you can choose to eat. However, below we have shared the benefits of five primary and readily available pulses and tips on how you can include them in your diet.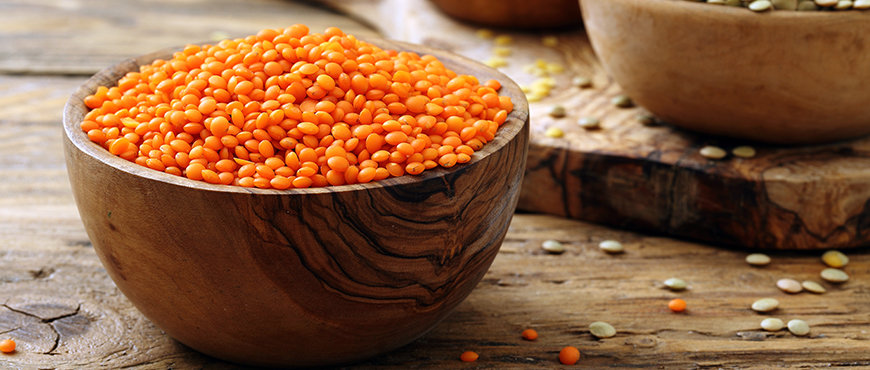 Organic Dals / Lentils  
Dals are not only irresistible but one of the most nutritious pulses you can devour. Furthermore, there's a splendid variety to choose from, like red split lentils, split black gram, yellow lentils, split pigeon lentils, split Bengal gram lentils, and more. 
Benefits Of Dals / Lentils
They are an excellent source of protein, dietary fiber, and vitamin B. 
They help improve digestion.
Red split lentils are known to be a food to increase eyesight. 
They help maintain stable blood pressure. 
The Folate in lentils is known to protect the heart. 
Lentils are a nutritious food for weight loss. 
Delicious Ways To Eat Dals / Lentils
You can make soups seasoned with your favorite spices. 
You can go conventional and make the good old dal. 
You can soak them and make them into a paste to make dal dosas or savory pancakes. 
You can mix all your favorite lentils and grind them into a fine powder. You can use this powder as flour to make chillas, rotis, or even parathas.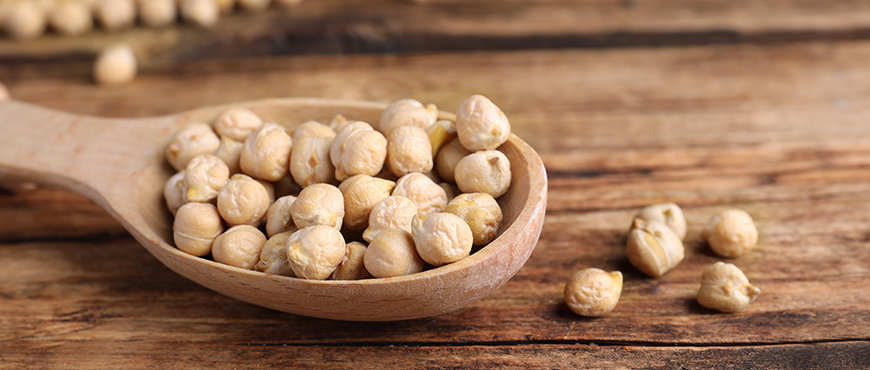 Organic Chickpeas
If you are a fitness enthusiast, you know that there's nothing better than chickpeas protein to build muscle. Surprisingly, chickpeas aren't just a staple in the Northern regions of India, but they have made a home in the Mediterranean cuisines as well. Besides being rich in protein food, we must say that chickpeas have won hearts with their flavor and texture. 
Benefits Of Chickpeas
They are known to be the best protein food. 
They help manage weight. 
They help control blood sugar. 
They are known to lower cholesterol levels. 
They are suitable for bone health. 
Delicious Ways To Eat Chickpeas
Whip up a smooth hummus and enjoy with gluten-free pita bread. 
Mix boiled chickpeas and your favorite veggies and turn them into a salad.
You can also try making the famous Indian Chole or Chana Masala using our spice blend – Chana Masala. 
You can roll up mixed veggies, your favorite dip, and boiled chickpeas into a healthy wrap.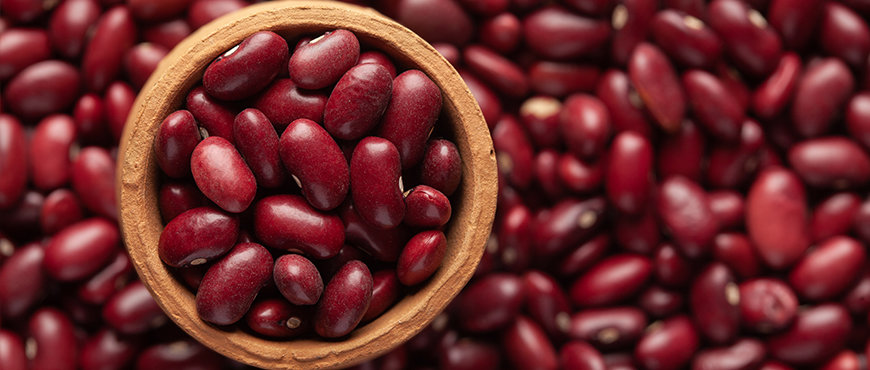 Organic Rajma
How can we not mention Rajma when talking about pulses? Loved by Punjabis and Mexicans, all types of Rajma are worth devouring, not only for their silky texture but also for their innumerous health benefits. 
Benefits Of Rajma/Kidney Beans
Kidney beans protein is known to expedite the muscle-building process. 
They help strengthen bones. 
They are excellent at stabilizing blood sugar levels. 
They facilitate smooth digestion and increase your metabolism. 
They help keep your heart healthy. 
Delicious Ways To Eat Rajma
Make the soulful Rajma Chawal and enjoy it with some delicious Anardana chutney. 
You can make delicious Mexican-style beans. 
A bowl of boiled Rajma with fibrous vegetables is a great way to start your day. 
Boil the Rajma beans,  grind them into a paste, and marinate them with our Tikka Masala for delicious Rajma kebabs.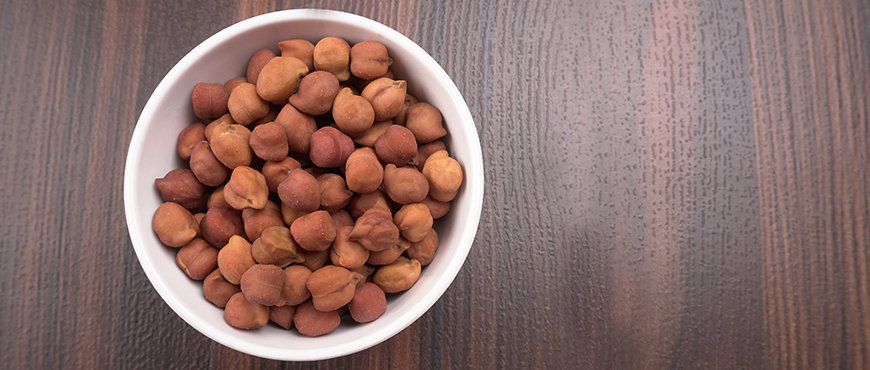 Organic Kala Chana
Kala Chana, also known as black chickpeas, are distant cousins of chickpeas with similar benefits but a uniquely different flavor. They have a delicious nutty flavor and a starchy texture when cooked. They are primarily eaten in the Indian subcontinent, Iran, Mexico, and Ethiopia. They are packed with nutrients and are very beneficial for the body. 
Benefits Of Kala Chana
It aids weight loss. 
They help build red blood cells. 
It supports bone health. 
It increases metabolism and improves digestion. 
It is packed with vitamin B6, which helps elevate brain functions. 
Delicious Ways To Eat Kala Chana
Make the delicious and guilt-free chana chat with boiled kala chana, chopped tomatoes, onions. Season it with salt, lemon juice, and our Chat Masala. 
You can make delicious Kadala Curry and enjoy it with appams.
Kala Chana tastes best in the traditional Indian Kala Chana Masala. 
You can boil kala chana, remove its outer covering, make a paste, and season it with Indian spices to make a tikki mixture.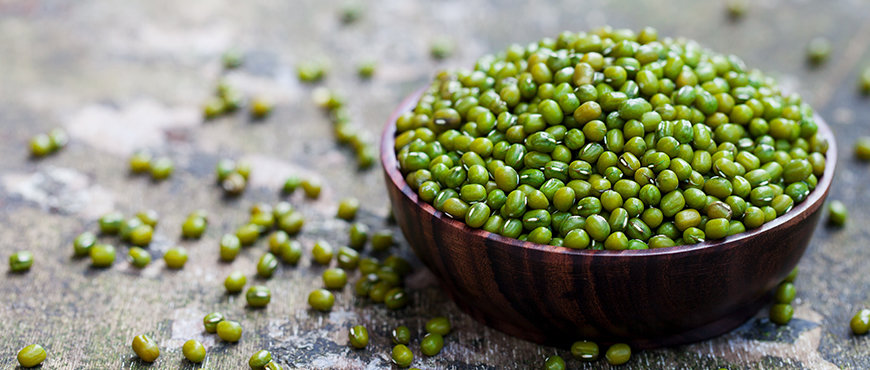 Organic Moong Beans
Moong beans, also known as green grams, are a light delight for health-conscious foodies. It oozes delicious flavor and has a smooth and silky texture when cooked. They are widely used in the Gujarati and Rajasthani cuisines. 
Benefits Of Moong Beans
They are high in antioxidants which are great for cell regeneration. 
They help lower harmful cholesterol levels. 
They are rich in fiber and thus improve digestion. 
They promote weight loss. 
They are a great source of plant-based protein. 
Delicious Ways To Eat Moong Beans
You can use sprouted moong with tomatoes and onions to make a healthy pre-workout salad. 
Moong beans taste great as a soup. 
You can make the delicious moong dal tempered with Indian spices. 
On your cheat days, you can make moong bhajiyas. 
To summarize, if you are equally inclined towards health and taste, you must include these five types of pulses in your diet. Furthermore, you can plan your pulses diet, considering the benefits and delicious ways to enjoy them. After all, it is nutritious food that makes life worth living, doesn't it? You can visit your nearest Indian grocery store and get your dose of organic pulses and other organic food products.