Baking is an art, and it is loved by people all around the world. The most commonly-used flour for baking is all-purpose flour, but if you want to try your hand at baking with some other flours, read on and learn about them. 
The aroma of freshly-baked cakes, biscuits, breads, and cookies captivates us, and keeps us hooked to these delicious baked goodies. The most widely-used flour for baking is the all-purpose flour. Do you love baking with it? That's great, we bring you it's healthier, better version with our Organic Maida Flour. But, if you are looking for some alternative flour options that help give a variety to your baked options and are better for your health, keep reading this blog. 
What's the difference?
All-purpose flour is made of wheat and the refinery process reduces the content of fiber and nutrients as compared to the other flours. 
Alternative flours instead are made from seeds or grains that are naturally free from gluten. They are considered healthier and have more health benefits. Additionally, due to the variety, you get to experience different kinds of textures and flavors. 
We bring you in this blog some of the alternative flours that you can consider using when you bake. So let's get right in!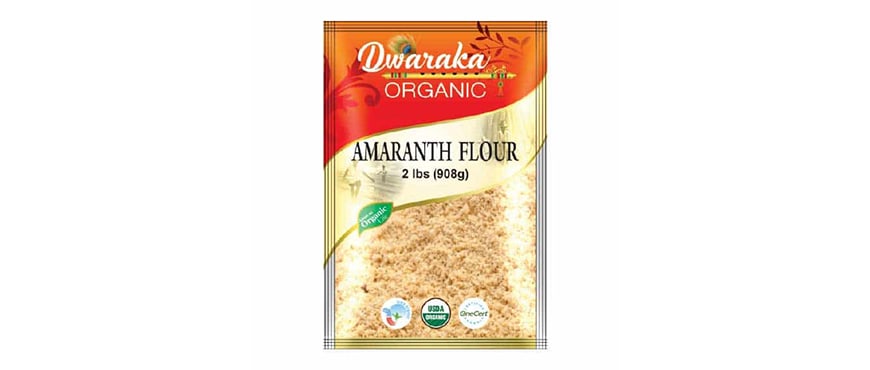 Amarnath Flour is made out of finely ground seeds of the Amarnath Plant. It is a grain that is naturally gluten-free. It is known to provide a lot of fiber, micro-nutrients and proteins. Further, it is also considered highly beneficial for health as it helps in reducing inflammation, lowering of cholesterol levels and many more health benefits. 
It is a great choice to bake cookies as it brings crispiness to them and that makes it the perfect regular flour substitute for baking. We have some Amarnath Flour Recipes that you can check out for some delicious baking ideas!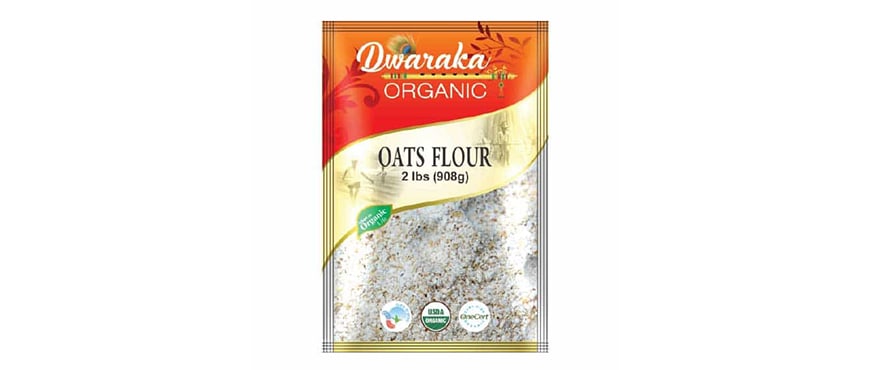 When oats are freshly ground into a fine powder, we get the very special Oats Flour. It comprises nutrients like carbohydrates, good fats, vitamins and minerals and is also rich in proteins. The most important thing about Oats Flour is that it adds a silky texture that suits best for pancakes, bread, or waffles. If you use this flour to knead whole-wheat bread, you'll notice that it keeps the dough from getting sticky from time to time. Also, Oats Flour does not toughen the dough. Therefore if you're looking for an alternative flour substitute for regular flour for the above-mentioned items, this is the finest choice!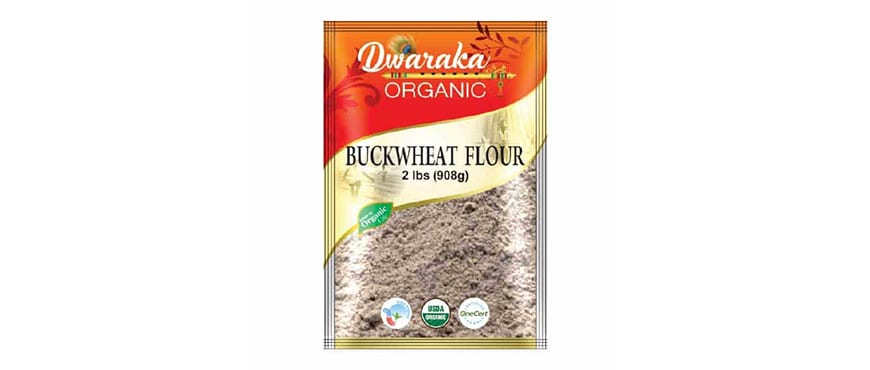 Are you planning to bake some cookies and pies? If you are looking for options for alternative flours as a healthy substitute, then Buckwheat Flour is what you should certainly choose. When we grind Buckwheat grains into a powdered form, we get the Buckwheat Flour. It serves as a fiber-rich ingredient and is a healthy alternative flour choice to regular flour. Additionally, it works well against issues of the gut like bloating. The Buckwheat Flour is known to give out a nutty flavor and adds a wonderful earthy essence to the healthy baked goods that you bake. Try this flour and you will possibly continue using it to bake your favorite breads and pancakes!  
On the other hand, organic oilseeds are grown without chemical substances. Moreover, organic oils extraction happens out of an expeller machine that makes the produced chemical-free and entirely safe for consumption.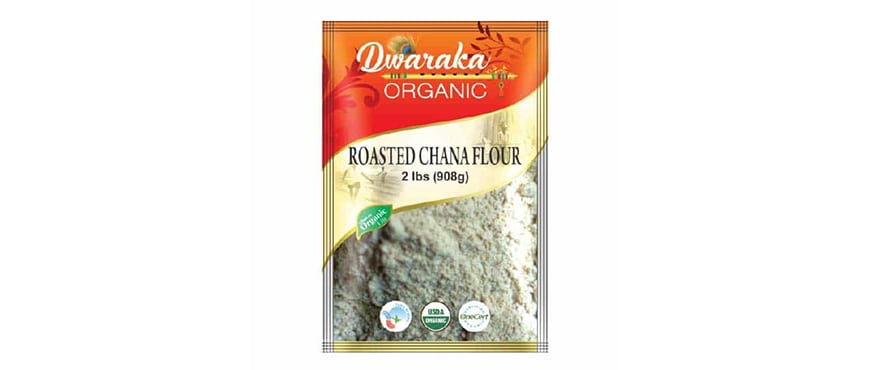 The northern regions of India mostly use Roasted Chana Flour for baking purposes. Commonly known as Sattu in India, this flour is made out of grinding roasted chickpeas. The benefits of this flour are that it is rich in carbohydrates as well as works great for the ones who prefer to maintain a gluten-free diet. Apart from being a healthy alternative flour, The Roasted Chana Flour is very dense and when mixed with other alternative flours, it helps in giving the baking goodies a sturdy outside texture but with tender insides. So if you're baking bread, muffins, and cakes, the Roasted Chana Flour holds them up exceptionally well.
Now that you know about some of the healthy alternative flours you can let go of regular flours and use these instead. The unique flavors and beneficial features of alternative flours are luring enough to give them all a try. What's more? We have all the above-mentioned substitutes readily available with us in pure organic form. 
So if you're already excited about trying out these healthy flour substitutes for baking, then check out our website as we manufacture and sell organic flours in the USA. You can shop for 100% pure organic and natural Dwarka Organic products at Amazon or your nearest Indian grocery store.