Pulses are a versatile ingredient that is easily found in most Indian kitchens. The beauty of pulses is that they can be used in various ways. Read this blog to find out the varieties you can make using pulses. 
First and foremost, to ensure that you make a variety of dishes from pulses, use ingredients of the highest quality for best results. At Dwaraka Organic, we offer 100% organic products, including organic pulses. 
Pulses have been an integral part of cooking since forever. The nutrition provided by pulses is unmatched. And when it's organic, non-GMO foods and chemical-free products, the nutrients are more. 
This is why you should add organic pulses to your diet in various ways, like the ones mentioned below: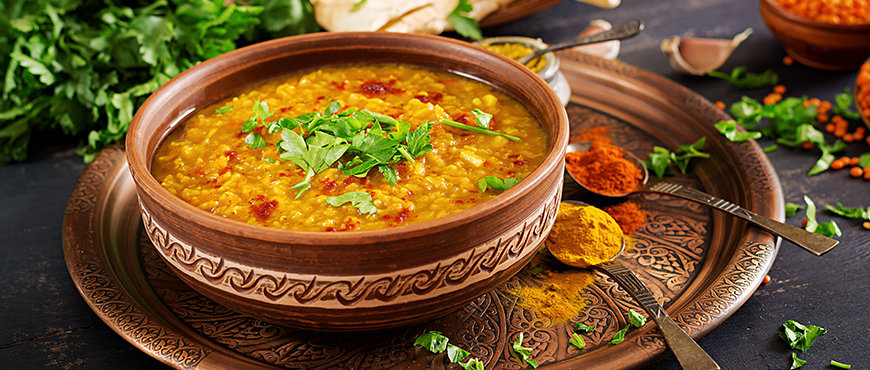 Dal Curry
What tops this list? The famous Indian staple Dal! Pulses cooked in the curry form with tomatoes, onions, garlic, ginger, and tempered to perfect are a delicious treat for Indians living anywhere across the globe. A dal curry can be enjoyed with some jeera rice or a fluffy hot roti; either way, it's a comfort food one cannot miss! For better results, use organic pulses. You can make dal curry of every dal like Kala Chana, Masoor Dal, Chana Dal, Garbanzos, Black-Eyed Peas, Urad Whole, and more.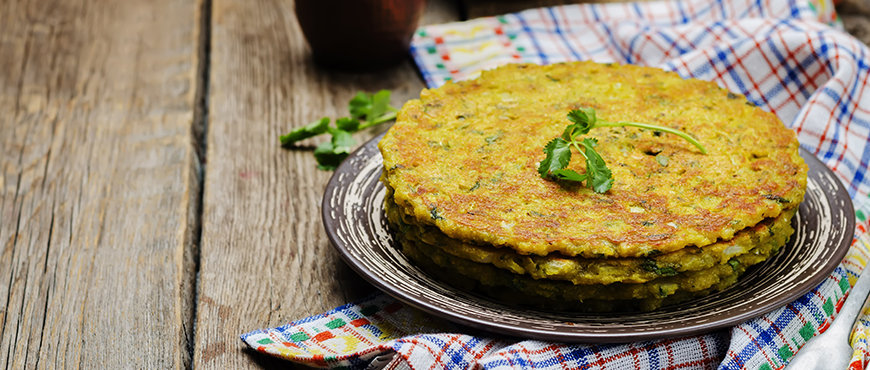 Dal and Vegetable Pancake
You can call it Dal Cheela. Well, this one is a favorite in many households and is one of the easiest ways to include pulses in your diet after dal curries. You can make this savory pancake with Moong Dal, Chana Dal, Urad Dal, or Mixed Lentils. You can add some veggies to it like tomatoes, onions, and chilies to add a zing. 
Moreover, the best part about Cheela is that it can be devoured at any time of the day, be it breakfast, lunch, snack time, or dinner. Some people also eat it as a substitute for Rotis. It's a quick and hassle-free dish. 
Chickpea Burger Patty
A vegetarian's heart's delight; a chickpea patty is a delicious substitute for the common potato or meat ones. Chickpea is a rich ingredient that makes this patty smooth from the inside and crunchy from the outside. Mix it with your organic spices, fry them and top them up with your favorite veggies. Add some sauces and pack them with burger buns. You can make this delicious recipe at home with our organic Garbanzos.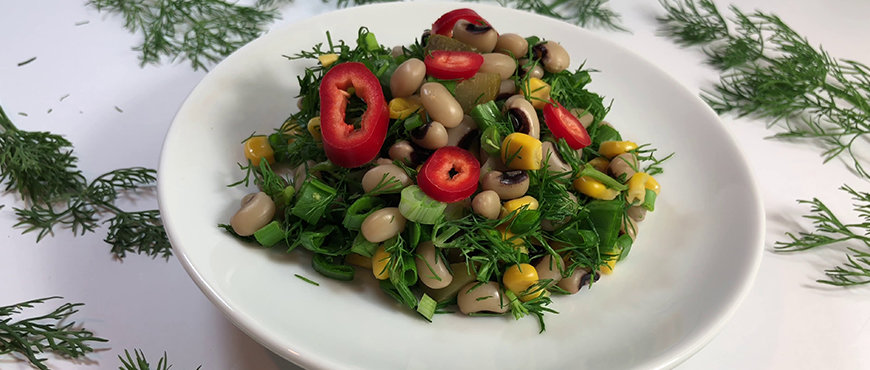 Corn and Black-Eyed-Peas Salad 
For those who maintain a healthy lifestyle, we have this easy-to-make and delightful dish – Corn and Black-Eyed-Peas Salad. It is rich in protein and good for your body overall. Additionally, it barely takes any time to make it. Add some boiled Black-Eyed Peas to corn to diced tomatoes, onion, lime juice, organic spices, and give it a nice mix in the bowl, and it's ready!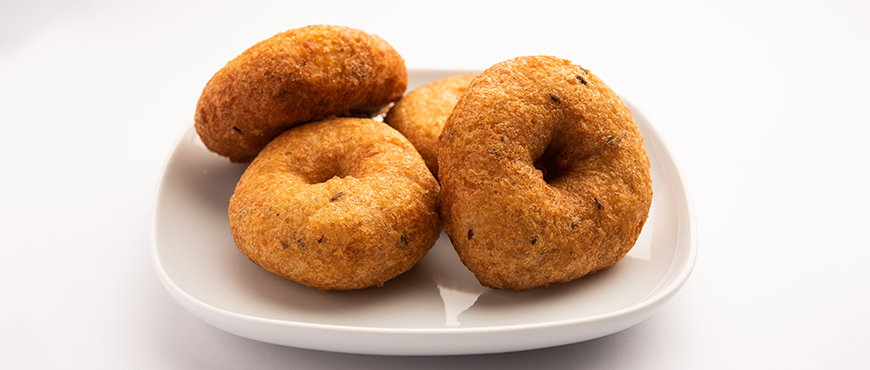 Medu Vada
If you love South Indian breakfast, we're sure Medu Vada is one of your favorites. And if you've not tried it yet, you're in luck; you're going to get introduced to something so heavenly that you will be craving it a lot more than you think!
Yes, it's the classic Urad Dal Medu Vada that is crispy and crunchy from the outside and soft from the inside. Once you have it, you will fall in love with its texture. You can easily make it at home with Urad Dal Black Split from our range of organic dals and pulses. Serve it with some sambar and chutney, and you have a South Indian feast ready.
We hope these recipes gave you a fair idea of how versatile pulses are and how effortlessly you can adapt them to your regular diet. You can check a number of other recipes in our Indian Food Recipes section. And if you're looking to buy organic pulses, you can simply visit your nearest grocery store and shop for Dwaraka Organic products.