The New Year has started, and it's time to get rid of all the toxins in your body and mind. How do you think you can do so? With healthy and delicious detox drinks and fragrant incense sticks! Read this blog to know more about how they help keep us fit!
It is essential to keep a check on our health and fitness frequently. Our daily lifestyle works havoc towards the changes in our health. These changes can be good and bad depending on what the body intakes or encounters. Discomfort within the body ceases the mind from focusing on anything. Therefore, both the mind and the body require cleansing after they encounter possibilities of infections.
It's always a good idea to go through cleansing the body to flush out possibly harmful substances. Well, are you wondering what you can start with? When we have body detox drinks, their warmth helps our digestive systems absorb nutrients correctly as they go pretty easy on the stomach. Furthermore, they reduce the pressurizing load in our bodies and help us stay fit both mentally and physically. 
We bring you in the blog some of the ingredients that you may use to detox your mind and make some effective body detox drinks: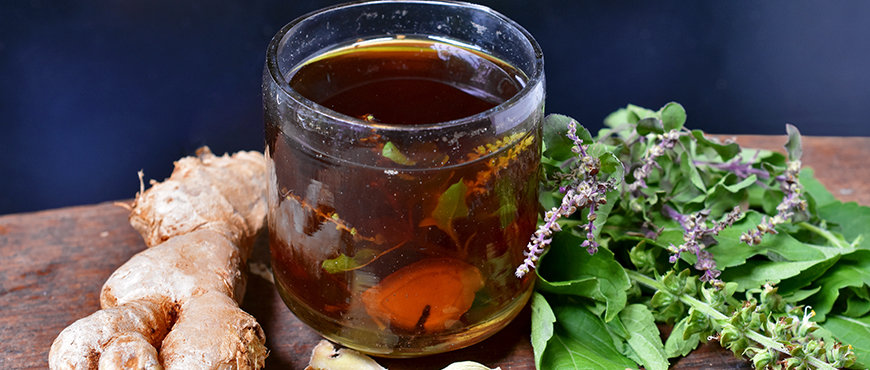 Green Cardamom, Ginger & Basil Tea

Are you a fan of the exceptional Masala Tea that Indians worldwide crave? Well, then adding some ginger, basil leaves, and green cardamom to your tea will make it just as magical as it is meant to be. While the benefits of basil are present throughout the drink, the addition of green cardamom takes it a notch higher. Cardamom comprises several antioxidants and properties for the skin and works thoroughly towards lowering blood pressure. It simply enhances the benefits of this homemade detox drink. 
Fenugreek Detox Drink
One of the very effective ingredients for the betterment of the digestive system is Fenugreek Seed. It is said that consumption of fenugreek water regularly works massively towards the loss of weight and strengthens the digestive system well. It is one of the best homemade detox drinks and easier to make at the same time. You can take a spoonful of fenugreek seeds and soak them overnight in a glass of water. The following day, all you need to do is drink it up on an empty stomach, and it does the job for you!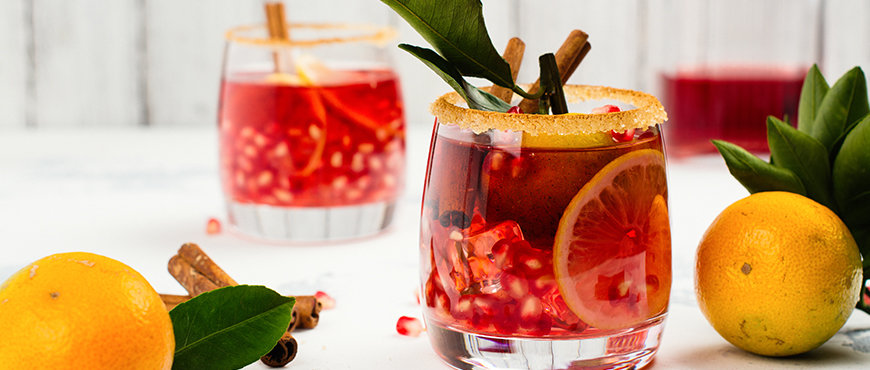 Pomegranate, Orange Peel, and Clove mixed Detox Drink
Herbs and flowers are not the only things that serve as detoxing ingredients. Certain fruits serve the same purpose as herbal detoxifiers when they are boiled. Pomegranate and orange are some of those. The former comes with high magnesium and potassium contents and an abundant amount of antioxidants. The orange peel eliminates bacterial or fungal infections from the body. To make a detox drink with these ingredients, you must mix them with water and top it with Clove: The multitalented spice as we call it! The soothing aroma of clove on top of the flavorful detox drink relaxes the muscles and our minds. It is by far the most effective cleanse drink for anyone.
On the other hand, organic oilseeds are grown without chemical substances. Moreover, organic oils extraction happens out of an expeller machine that makes the produced chemical-free and entirely safe for consumption.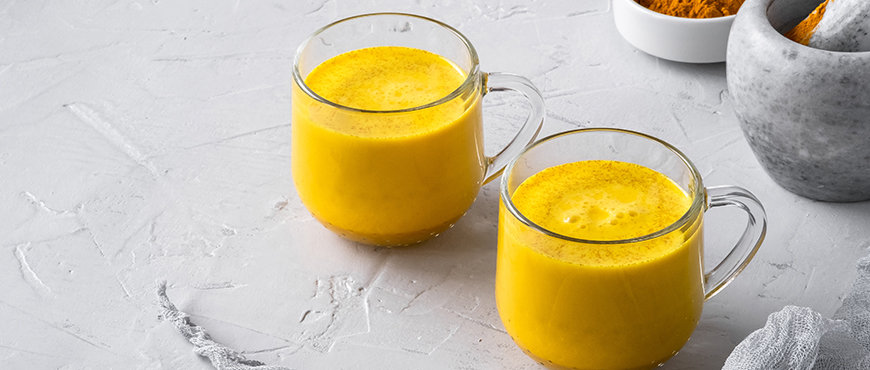 Golden Milk (Turmeric Milk)
A lot of the natural detox drinks that are made out of simply organic spices work as hardcore immunity boosters. One of the best immunity boosters is the very common 'Haldi Doodh' or, in other words, Golden or Turmeric Milk. This drink is so effective that it instantly enables the body to heal sooner from probable diseases. If you're looking to cleanse toxins from your body, then Turmeric milk will surely come to your rescue. Curcumin is a compound that turmeric possesses, and it is known to hinder infection growth in our body and flush off the toxins that result in ill effects. A cup of hot milk with just a pinch of turmeric is all you require to make this drink.
Additionally, if you're lactose intolerant or do not prefer milk, you can still have this drink with water. Add a pinch of turmeric powder to boiling water and drink the mixture. It will immediately bring back the lost energy in your body!
Now that we have given you some ideas for Detox Drinks let us read about another ingredient that focuses entirely upon cleansing the mind! Do you know what that is? Well, that is Masala Incense Sticks!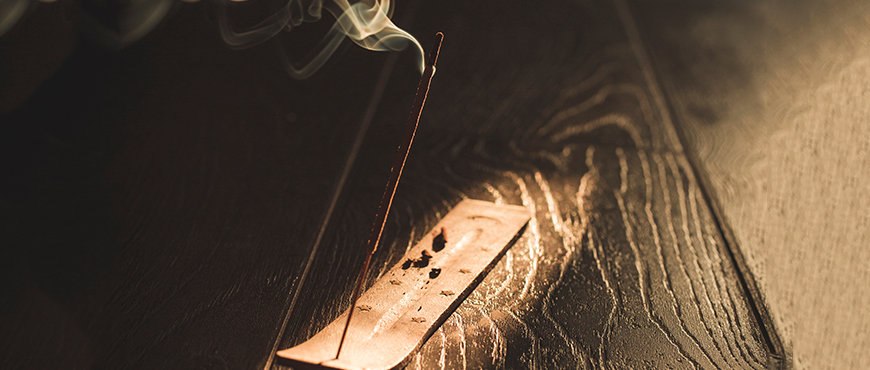 Masala Incense Sticks
Detoxification of mind leads to positive perspectives, but how important is your vibe? Well, things seem peaceful when the room you're sitting in is surrounded by the sweet essence of our masala incense sticks. Incense sticks made out of pure organic ingredients have a calming vibe about themselves that fill your surroundings with utmost calmness. They help a lot while meditating and, as a result, cleanse all the mental negativity. If you check out our website, then you will notice the variety of incense sticks available with us, such as Gold Sandal Masala Incense, Real Jasmine Masala Incense, and many more!
It is our responsibility to choose health first over anything else. We can only produce well when we are fit both in mind and body. We have mentioned some effective and good detox drinks that you can easily prepare at home. Additionally, it will be even better to focus on choosing only pure and simple organic spices and products to make these as organic products serve us zero health hazards. Check out our website as we manufacture and sell organic spices in the USA. You can shop for 100% pure organic and natural Dwarka Organic products at Amazon or your nearest Indian grocery store.