What is life without some spice? A plain, bland experience, isn't it! Indians know the true value of each spice more than anyone else in the world. Spices have shown a major involvement in Indian traditions, celebrations, and even in Indian medicinal studies – Ayurveda.
Adding spices in meal preparation enhances flavor, aroma, and offers health benefits in abundance.
We've listed some magical spices below, consumption of these will help boost your immunity. What's more? We are going to share some delicious dishes you can devour.
Turmeric:
It wouldn't be wrong to call this yellow Indian spice GOLD. Turmeric is one spice that is present in 90% of Indian preparations. It is known to have high antioxidant and antiseptic properties which are good for skin, stomach and the respiratory tract.
You can enjoy this magical spice in: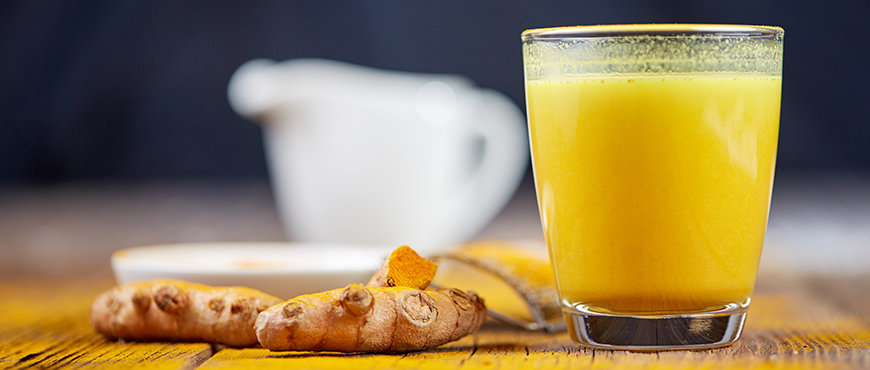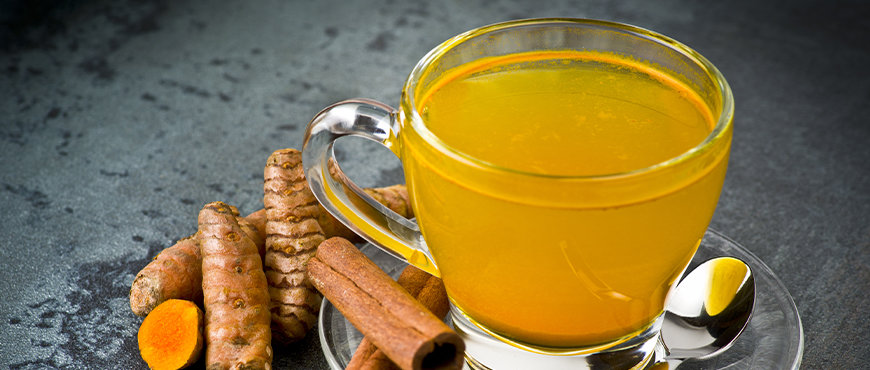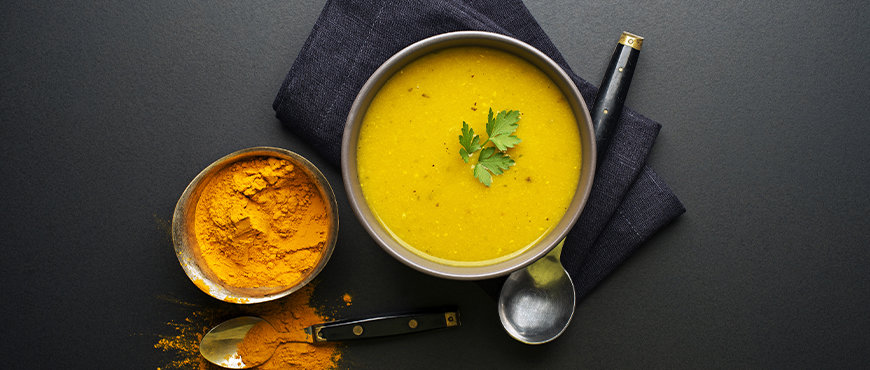 Cloves:
Cloves not only give a sweet and earthy taste to food but add a distinct zing to desserts, stews, and meals. Cloves possess anti-inflammatory and anti-bacterial properties that help your body deal with inflammation and infection. It keeps you warm and strengthens your immune system.
You can devour this magical spice in: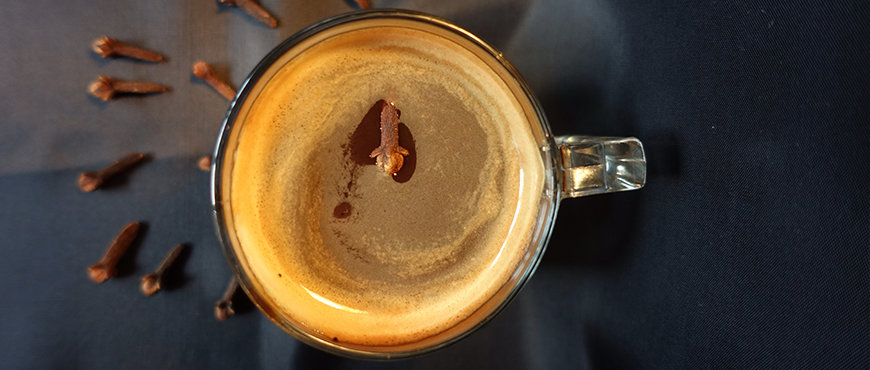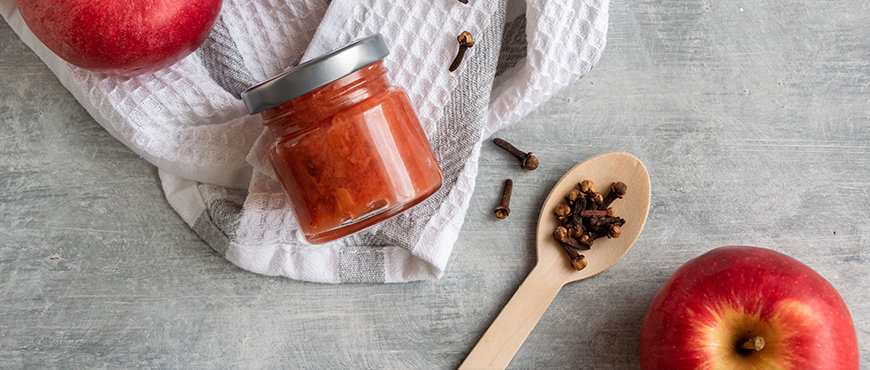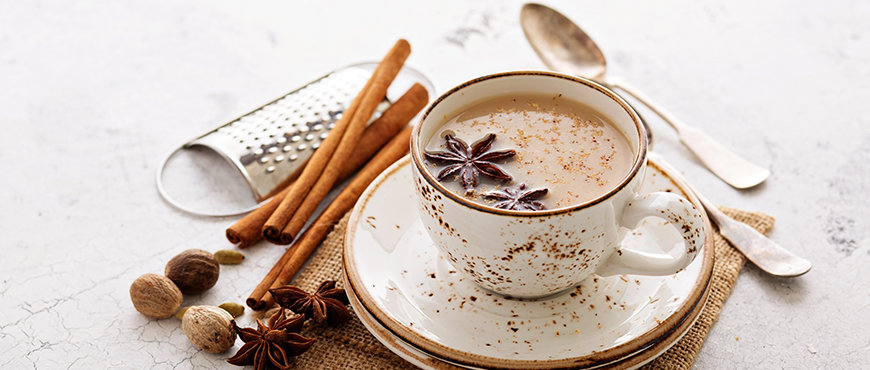 Pepper:
Pepper is called 'Black Gold' for a reason. It's rustic and strong flavor holds some essential medical benefits. A little sprinkle of pepper on food helps digestion. Moreover, it helps in flushing out toxins from the body, soothes a sore throat, and enhances the immune system.
You can devour this magical spice in: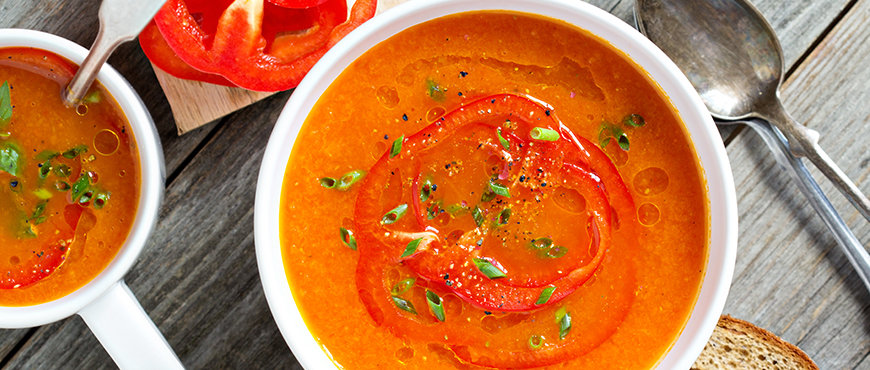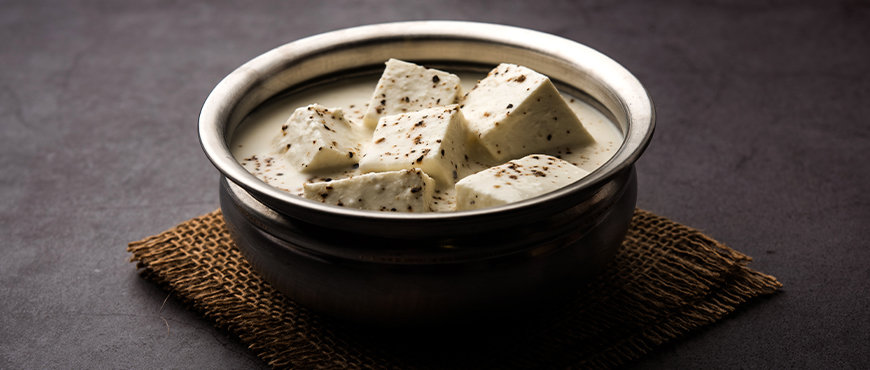 Nutmeg:
The wonders of Nutmeg are not known to all. This special spice is known to boost immunity in infants. Its warm and calming effect soothes the throat and gut.
You can devour this magical spice in: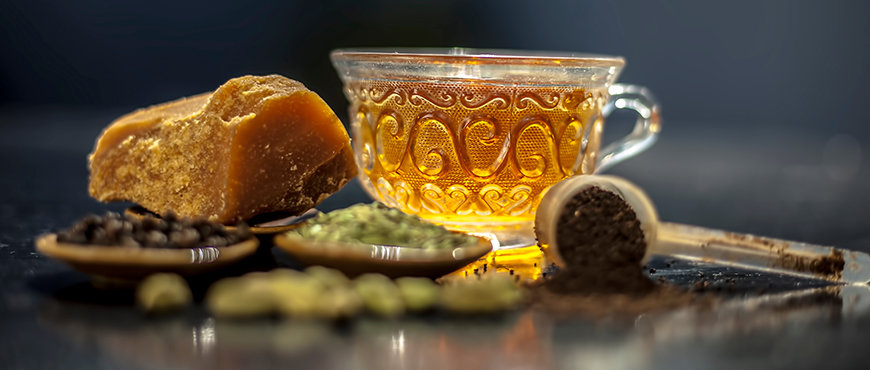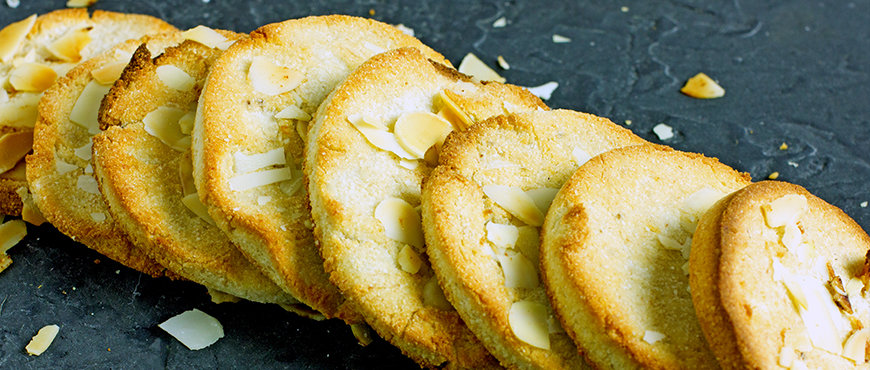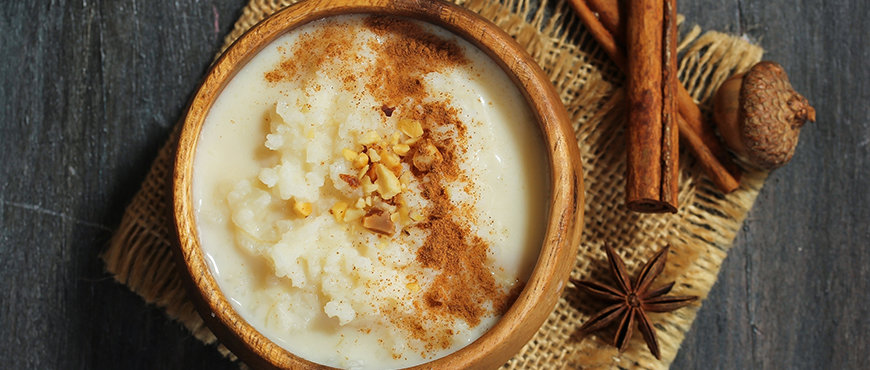 Make these spices a part of your day-to-day life and get stronger each day. Get your spice supplies from Dwaraka Organic, available in your nearest grocery stores.