The most awaited and most celebrated holiday, the 4th of July, is around the corner.
And to make it even better, we are sharing some fabulous tips on making the most of the 4th of July. Read more to find out. 
Who doesn't love a long weekend, especially the 4th of July weekend! This eventful weekend is one that every American looks forward to for plenty of reasons, like the fourth of July parades, colors of the flag everywhere, sales & discounts, fireworks, and more. 
Honestly, every person or family has unique memories to reminisce about on this day.  To add to it, the bright summer weather and the lush green backyards are more of a reason for the 4th of July celebrations, aren't they? 
Thus, we share a list of extravagant food and activity suggestions that will brighten your holiday and bring friends and families together.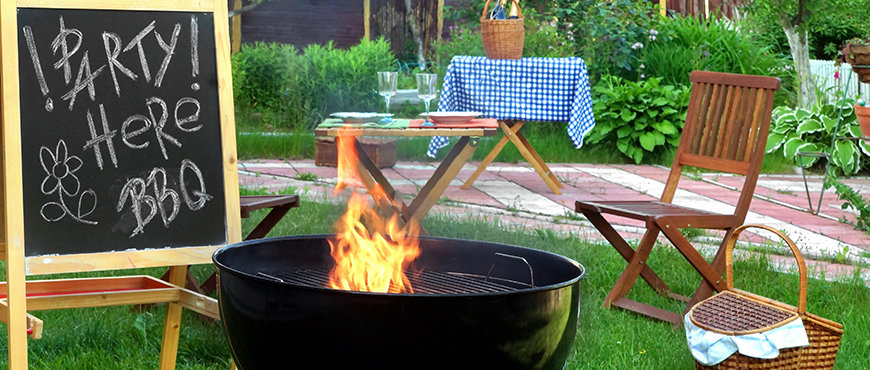 Barbecue Parties In The Backyard
Hosting a barbecue party in your backyard on the 4th of July is a tradition that has been enjoyed through generations. So, carry forward this picturesque tradition this year too, but with a twist. Yes, a twist! 
This time add Indian barbecue food items to your menu. So, invite your friends and family over for a barbecue weekend and surprise them with a whole new Indian barbecue menu. Try introducing Indian grilled goodies to your family get-togethers this 4th of July and wow your loved ones with the zesty flavors of the east. 
Make authentic Indian tikkas and tandoori dishes from scratch at home with our organic blended spices and cooking pastes – Tandoori Masala, Tikka Masala, Ginger Garlic Paste, Garlic Paste, Garam Masala, Kitchen King Masala, and more. 
All you need to do is get all these ingredients from your nearest Indian grocery store and marinate your veggies and proteins like paneer and soya chunks in them. And voila, you are all set for an authentic Indian style 4th of July celebration.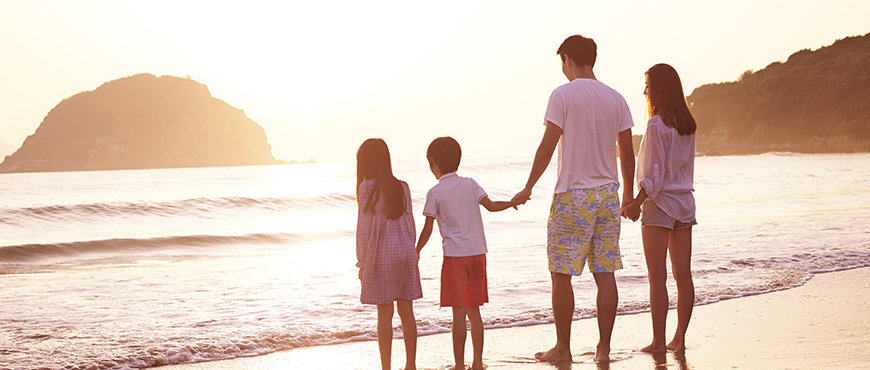 Beach Trips With Family Or Friends
One of the best barbecue ideas is to have them on the beach! The beautiful sea view accompanied with mouth-watering aromas of Tikkas and Tandoori specials makes an absolute dreamy 4th of July. 
So, if you are lucky enough to stay on a coast, then head to your nearest beach to celebrate Independence Day. 
Along with your beachwear, pack some cooking essentials like a barbecue kit, some veggies, paneer, and our ready-to-use organic food products like Tandoori Masala, Tikka Masala, Kitchen King Masala, and Ginger Garlic Paste. 
And have a fulfilling Independence Day weekend with friends and family at the beach.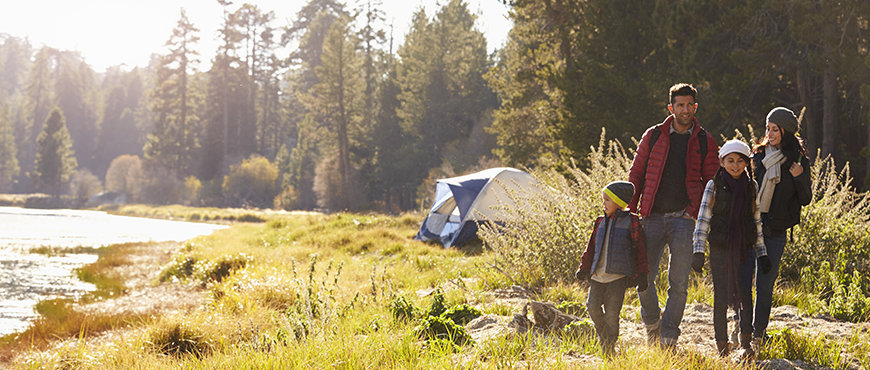 Holiday In the Woods
If you are not a beach person, you can always head to the woods for a relaxed and peaceful weekend in the woods. Rent a cabin with a big back or front yard, and host a 4th of July celebration in the woods. 
Decorate the yard with fairy lights or lanterns, set a bonfire, or go fishing in the lake nearby. Wake up to the melodious chirping of birds, fresh air, and scenic views. More so, you can also bond with your loved ones over family cooking. Here are some easy and tasty recipes you can try:
Hara Bhara Kabab

Raw Banana Kebabs
Remember, the secret to flavorful cooking lies in the ingredients, so choose only organic food products.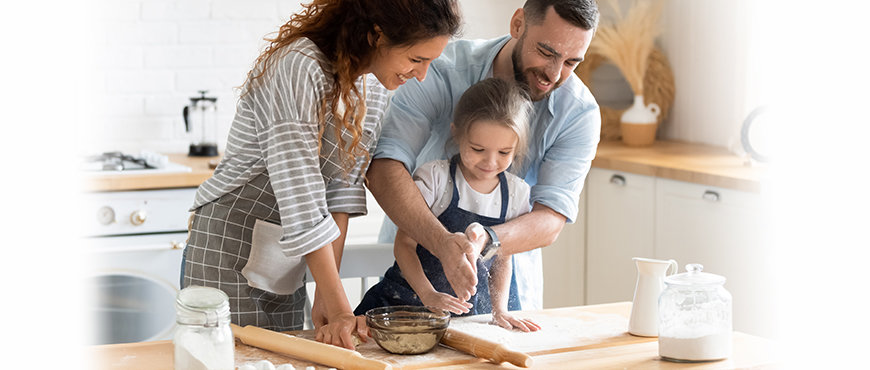 A Family Baking Competition
Another age-old tradition of the 4th of July is to bake pies, cakes, and cookies. However, rather than one person doing all the baking and cooking, you can make it enjoyable by hosting a small competition. 
Yes, get each member of your clan involved in baking delicious treats this year. While you are at it, impart a healthy habit to use organic food products like flour and spices.
Here are some quick, easy, and healthy recipes you can follow:
Ragi Cake

Chocolate Sponge Cake
We hope that these cookout food ideas like grilling meals, baking pies, and cookies will add flavor and spice to your Independence Day holiday! Furthermore, we also hope that you have a fun time with your friends and family, whether in your backyard, the beach, or the woods. Finally, we hope you have a superb Independence Day 2021!